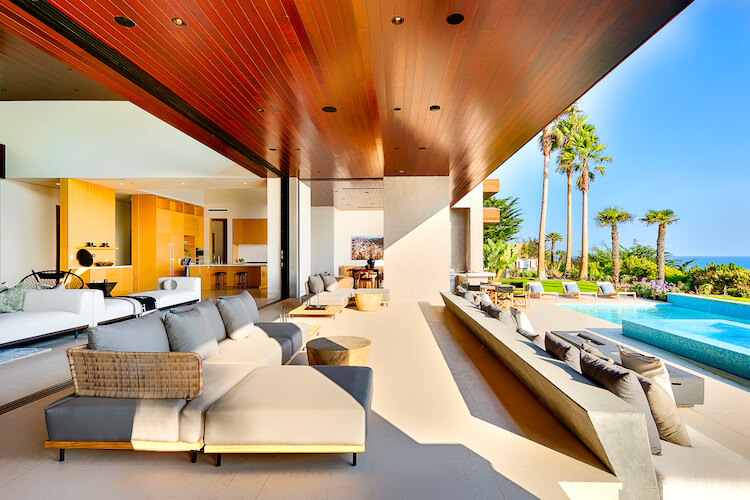 Get ready to immerse yourself in a world of opulence and luxury with Haute Retreats.
This dynamic and independent rental site is dedicated to providing you with an unforgettable vacation experience unlike any other. By selecting only the very best luxury villa rentals around the globe, Haute Retreats promises unrivaled service and unmatched luxury in some of the world's most sought-after destinations. Their commitment to delivering the ultimate lifestyle experience is evident in every aspect of their operation, from the breathtaking accommodations to the attentive staff who work tirelessly to ensure your satisfaction.
With Haute Retreats, you can leave your worries behind and indulge in a high-end, bespoke vacation experience that meets the highest standards of a 5-star hotel. So why settle for anything less? Book your stay with Haute Retreats today and experience luxury living at its finest.
Are you ready to experience luxury travel like never before? Our team has unparalleled experience when it comes to finding the best villas and resorts around the world, and we're constantly adding new gems to our impressive collection of recommendations. Whether you're in need of a luxury rental, wedding planning, or special occasion arrangements, we offer excellent service with a passion that's hard to match. At Haute Retreats, we manage and develop unique destinations that our guests truly love. Come experience the finest in luxury travel with us –you're more than welcome!