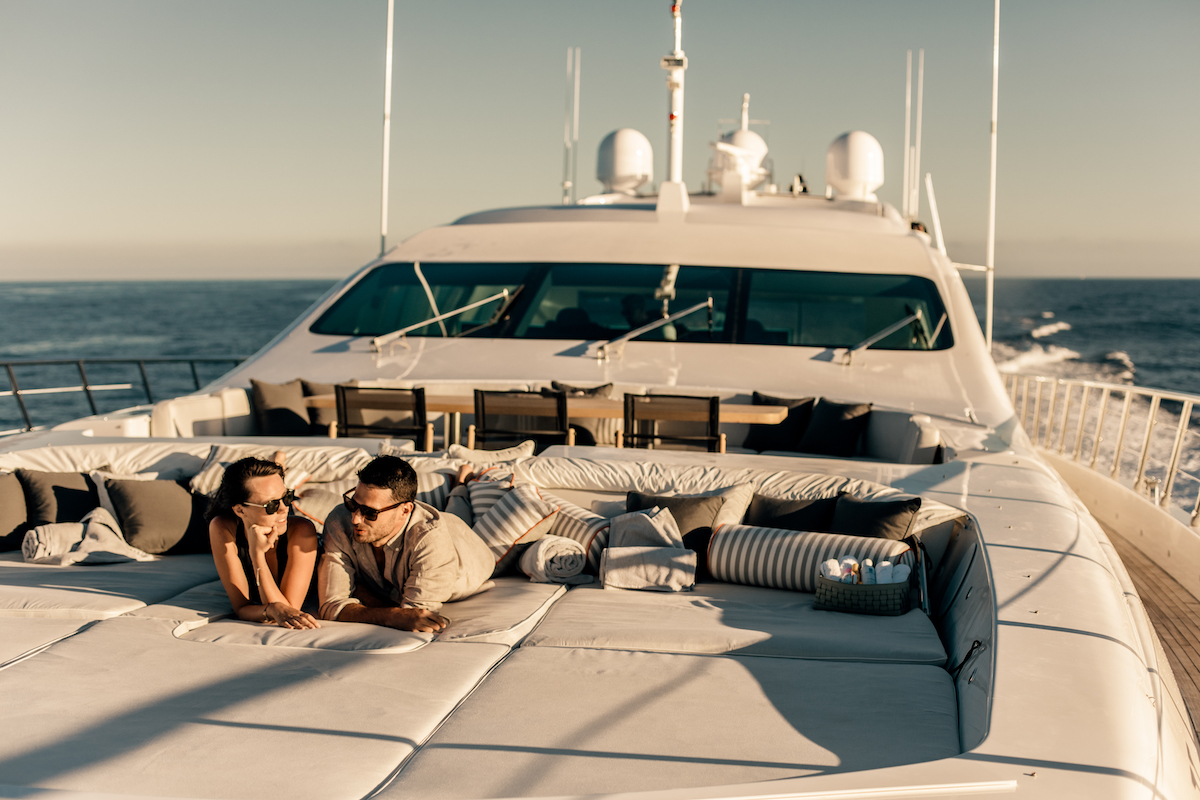 Aquazeal provides our clients with access to the world's fleet of luxury charter yachts which cruise some of the most unique and exclusive destinations around the globe.
Whether your preference is sailing, motor, super, or mega, AQUAZEAL will seek out the most desirable charter for you and ensure all is done to provide you with the most memorable experience.
Luxury yachts can offer experiences beyond the imagination, it is the ultimate escape from the reality of life and allows you, your family, and your friends to enjoy exotic destinations while still having the comforts of a luxury hotel at hand. The opportunity and variations of charter are plentiful and AQUAZEAL brokers will be happy to work with you to create an unforgettable experience.
Contact Aquazeal for more information.