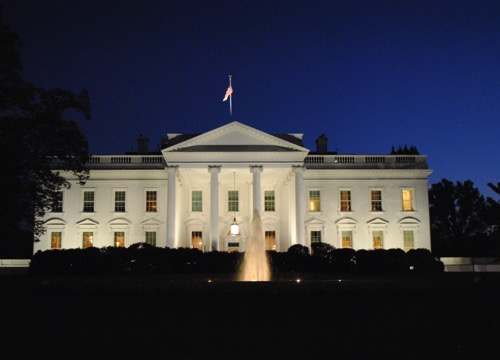 Discover the seat of power in Washington, D.C.—a city where history, culture, and politics converge. Offering iconic landmarks and world-class museums, D.C. is a must-visit destination for both business travelers and leisure tourists alike.
Local Interests:
- Take a guided tour of the U.S. Capitol and witness the political epicenter of the United States.
- Explore the Smithsonian Museums, a treasure trove of national artifacts and cultural exhibits.
- Walk along the National Mall, visiting landmarks like the Lincoln Memorial, the Washington Monument, and the World War II Memorial.
Nearby Private Airports:
- Washington Dulles International Airport (IAD)
- Ronald Reagan Washington National Airport (DCA)
- Manassas Regional Airport (HEF)
Our esteemed members can effortlessly travel to Washington, D.C., via convenient private airports like Washington Dulles International Airport (IAD) and Ronald Reagan Washington National Airport (DCA). With our 13-year legacy of never leaving a client behind, we ensure your travel experience meets the highest standards.
Need immediate assistance? Contact our dedicated team or call us at (888) 990-5357 for Private Jet Services. Additionally, our convenient easy-to-use BAJIT App is at your fingertips to book a private jet flight.
Whether you opt for private aviation for its unmatched convenience or its discreet exclusivity, our expansive network provides global access to over 7,000 aircraft through our network of over 700 safety-rated operators. Choose ONEflight International for your outstanding journeys to and from Washington, D.C.