Private Jet Travel
Redefining Luxury
Featured Destinations
ONEflight International is a global private aviation company revolutionizing the luxury private jet travel industry since the company's founding in 2010. ONEflight International provides its members unequaled global access to nearly 700 top-rated charter operators and over 7,000 private aircraft at your fingertips.
---
Indulge in ONEflight's Luxury Private Jet Travel, offering exceptional flexibility and a 10-hour notice for global access. Explore our curated selection of top charter cities, tailored for the discerning traveler.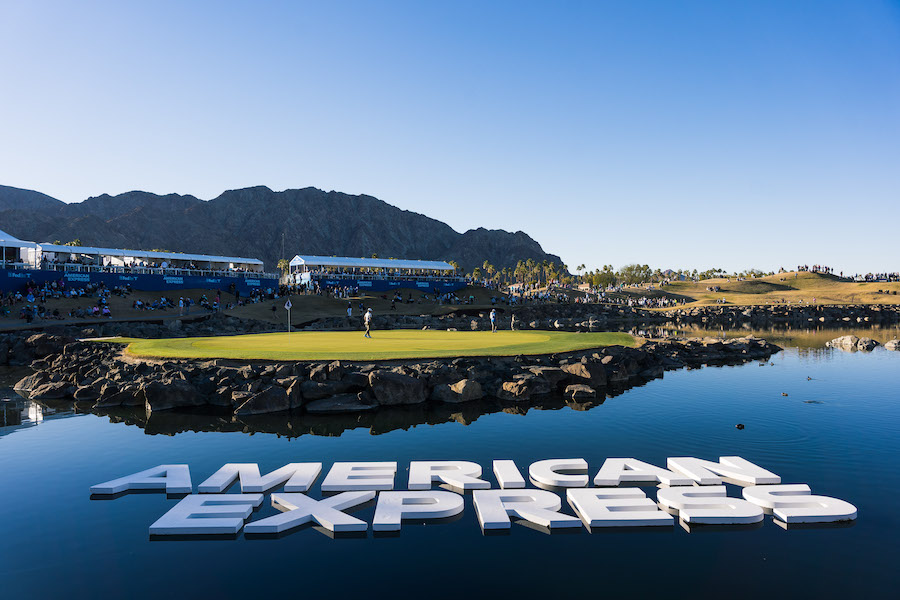 AMEX PGA Tournament
Celebrate the New Year with ONEflight at the 2024 American Express PGA Tournament:
* 4-Day entry to The American Express PGA Tournament
* Enjoy the Champions Club with premium 18th green hospitality
* VIP Concert Access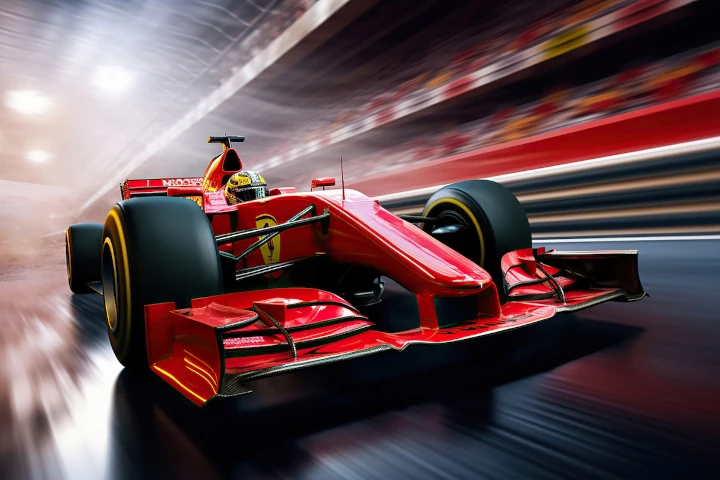 Formula 1 Las Vegas
Enjoy the most exclusive and intimate Formula 1 race weekend experience, with unrivaled VIP access to:
* F1® garage
* 3-Day F1® paddock
* F1® podium celebration

ONEflight in the News
Whether it's groundbreaking developments, industry accolades, or influential figures making waves, ONEflight press updates keep you informed and connected within the private jet community.