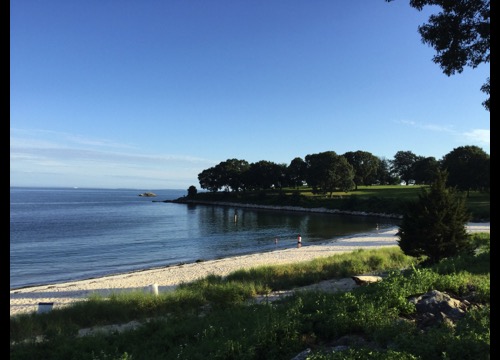 Discover the quintessential charm of Westport, Connecticut—a picturesque town that combines New England's beauty with a cosmopolitan lifestyle. Known for its upscale amenities and welcoming community, Westport is a beloved destination for both business and leisure travelers.
Local Interests:
- Take a scenic walk along Compo Beach, offering beautiful views of the Long Island Sound.
- Visit the Westport Country Playhouse, a historic theater that hosts a variety of performances year-round.
- Explore the unique boutiques and eateries in Downtown Westport, a hub of culture and commerce.
Nearby Private Airports:
- Westchester County Airport (HPN)
- Igor I. Sikorsky Memorial Airport (BDR)
- Danbury Municipal Airport (DXR)
Our esteemed members can conveniently arrive in Westport through nearby private airports like Westchester County Airport (HPN) or Igor I. Sikorsky Memorial Airport (BDR), both within a short drive from the town. In keeping with our 13-year legacy of never leaving a client behind, your travel experience will be maintained at the highest standards.
Need immediate assistance? Contact our dedicated team or call us at (888) 990-5357 for Private Jet Services. Additionally, our convenient easy-to-use BAJIT App is at your fingertips to book a private jet flight.
Whether you opt for private aviation for its unmatched convenience or its discreet exclusivity, our expansive network provides global access to over 7,000 aircraft through our network of over 700 safety-rated operators. Choose ONEflight International for your outstanding journeys to and from