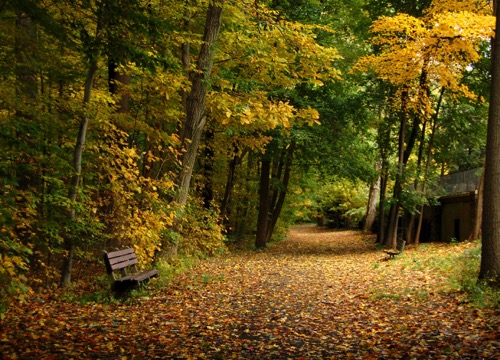 Experience the elegance of Scarsdale, New York, a refined suburban enclave that seamlessly blends sophisticated living with proximity to the bustling energy of New York City.
Local Interests:
- Explore the scenic beauty of Saxon Woods Park, offering walking trails and a tranquil escape.
- Indulge in upscale shopping and dining along Scarsdale's charming streets.
- Immerse yourself in the local art scene by visiting galleries and cultural events.
Nearby Private Airports:
- Westchester County Airport (HPN)
- Teterboro Airport (TEB)
- Essex County Airport (CDW)
Our members can conveniently access Scarsdale through private airports like Westchester County Airport (HPN) and Teterboro Airport (TEB), both within a 50-mile radius. With our 13-year legacy of reliability, your travel experience is maintained to the highest standards.
Need immediate assistance? Contact our dedicated team or call us at (888) 990-5357 for Private Jet Services. Additionally, our convenient easy-to-use BAJIT App is at your fingertips to book a private jet flight.
Whether you opt for private aviation for its unmatched convenience or its discreet exclusivity, our expansive network provides global access to over 7,000 aircraft through our network of over 700 safety-rated operators. Choose ONEflight International for your outstanding journeys to and from Scarsdale, New York.