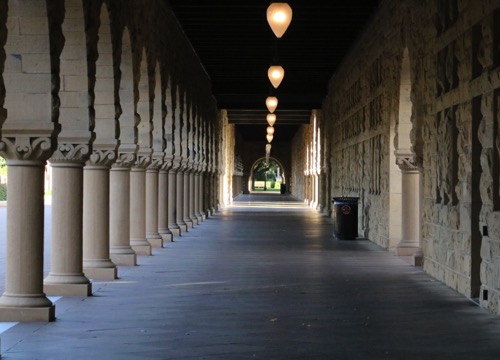 Discover the innovation and elegance of Palo Alto, California. As the heartbeat of Silicon Valley, Palo Alto is more than a tech hub; it's a place where creativity meets natural beauty. Enjoy cycling through tree-lined streets, attending cutting-edge art exhibitions, or networking in cafes where the next big idea might just be taking shape.
Local Interests:
- Visit the Stanford University campus, a hub of innovation and education.
- Explore the tech museums and art galleries showcasing Silicon Valley's history and future.
- Enjoy the natural landscapes at the Palo Alto Baylands Nature Preserve.
Nearby Private Airports:
- Palo Alto Airport (PAO)
- San Carlos Airport (SQL)
- Mineta San Jose International Airport (SJC)
Members have convenient access to Palo Alto through several nearby private airports. Our commitment to never leaving a client behind for over 13 years ensures a reliable and efficient journey.
Need immediate assistance? Contact our dedicated team or call us at (888) 990-5357 for Private Jet Services. Additionally, our convenient easy-to-use BAJIT App is at your fingertips to book a private jet flight.
Whether you opt for private aviation for its unmatched convenience or its discreet exclusivity, our expansive network provides global access to over 7,000 aircraft through our network of over 700 safety-rated operators. Choose ONEflight International for your outstanding journeys to and from Palo Alto, California.