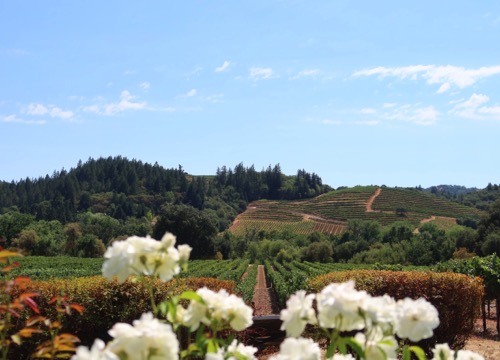 Explore Napa Valley, California, a mecca for wine connoisseurs and culinary enthusiasts alike. Here you can tour some of the world's most renowned vineyards, dine in Michelin-starred restaurants, or enjoy a hot air balloon ride over the picturesque landscape.
Local Interests:
- Savor world-class wines at the region's countless vineyards and wineries.
- Relish a gourmet meal at one of the many Michelin-starred restaurants.
- Take a scenic hot air balloon ride to enjoy the valley from an elevated perspective.
Nearby Private Airports:
- Napa County Airport (APC)
- Charles M. Schulz–Sonoma County Airport (STS)
- Buchanan Field Airport (CCR)
For our members, access to Napa Valley is made simple with these nearby private airports, reinforcing our 13-year track record of reliability.
Need immediate assistance? Contact our dedicated team or call us at (888) 990-5357 for Private Jet Services. Additionally, our convenient easy-to-use BAJIT App is at your fingertips to book a private jet flight.
Whether you opt for private aviation for its unmatched convenience or its discreet exclusivity, our expansive network provides global access to over 7,000 aircraft through our network of over 700 safety-rated operators. Choose ONEflight International for your outstanding journeys to and from Napa Valley, California.