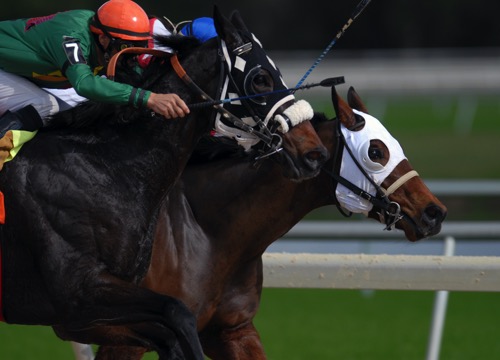 Discover Lexington, Kentucky, a city where Southern charm meets equestrian elegance. Known as the "Horse Capital of the World," Lexington offers more than just scenic pastures; indulge in Bourbon tastings, historic house tours, and an array of outdoor activities from golfing to hiking.
Nearby Private Airports:
- Blue Grass Airport (LEX)
- Georgetown Scott County Regional Airport (27K)
For our members, flying private grants you convenient access to Lexington via these nearby airports, aligned with our 13-year history of reliable service.
Need immediate assistance? Contact our dedicated team or call us at (888) 990-5357 for Private Jet Services. Additionally, our convenient easy-to-use BAJIT App is at your fingertips to book a private jet flight.
Whether you opt for private aviation for its unmatched convenience or its discreet exclusivity, our expansive network provides global access to over 7,000 aircraft through our network of over 700 safety-rated operators. Choose ONEflight International for your outstanding journeys to and from Lexington, Kentucky.