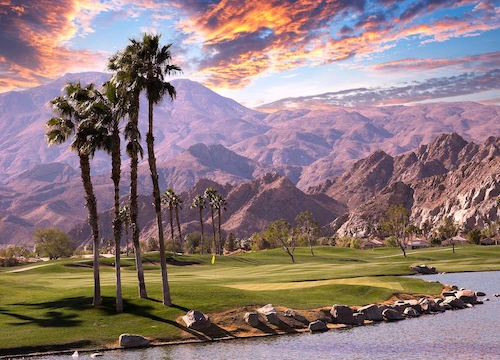 Discover Palm Springs, California, a desert oasis renowned for its modern architecture and vibrant arts scene. Whether you're hitting the links on world-class golf courses or exploring the many art galleries, Palm Springs has a unique charm that's both retro and contemporary.
Local Interests:
- Revel in the mid-century modern architecture on a guided tour.
- Explore the Coachella Valley's natural beauty on hiking trails.
- Attend one of the area's numerous festivals, like the Palm Springs International Film Festival.
Nearby Private Airports:
- Palm Springs International Airport (PSP)
- Jacqueline Cochran Regional Airport (TRM)
- Bermuda Dunes Airport (UDD)
Members can easily access Palm Springs through a variety of nearby private airports. With a 13-year track record of reliability, we make your journey both convenient and dependable.
Need immediate assistance? Contact our dedicated team or call us at (888) 990-5357 for Private Jet Services. Additionally, our convenient easy-to-use BAJIT App is at your fingertips to book a private jet flight.
Whether you opt for private aviation for its unmatched convenience or its discreet exclusivity, our expansive network provides global access to over 7,000 aircraft through our network of over 700 safety-rated operators. Choose ONEflight International for your outstanding journeys to and from Palm Springs, California.