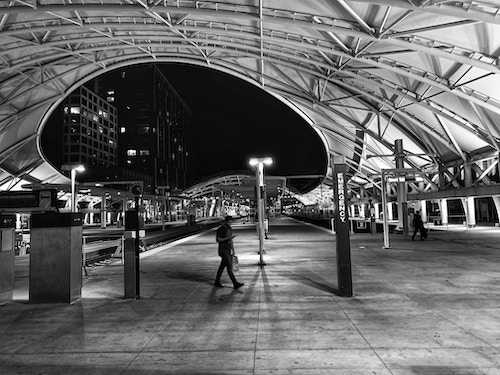 In the breathtaking city of Denver, Colorado, luxury intersects with natural beauty to offer an unrivaled experience for the discerning traveler. Known for its stunning mountain views and a burgeoning culinary scene, Denver is a feast for the senses.
Beyond its visual and gastronomic appeal, Denver is a mecca for outdoor enthusiasts and cultural aficionados alike. Imagine kickstarting your day with a hike in the Rocky Mountains, followed by an afternoon exploring art galleries and ending your evening with world-class dining and entertainment. Denver truly is a sanctuary for those who appreciate luxury, yet yearn for adventure.
For our private jet clients, Denver is highly accessible, thanks in part to well-facilitated private airports like Centennial Airport (APA) and Rocky Mountain Metropolitan Airport (BJC). At ONEflight International, we make certain you'll never compromise on convenience or choice.
Interested in your aircraft options? You have access to a curated fleet ranging from agile light jets like the Phenom 300 to more opulent selections like the Gulfstream IV-SP. Upholding our 13-year legacy of never leaving a client behind, your journey is guaranteed to be defined by reliability and unparalleled quality.
Need immediate assistance? Contact our dedicated team or call us at (888) 990-5357 for Private Jet Services. Additionally, our convenient easy-to-use BAJIT App is at your fingertips to book a private jet flight.
Whether you opt for private aviation for its unmatched convenience or its discreet exclusivity, our expansive network provides global access to over 7,000 aircraft through our network of over 700 safety-rated operators. Choose ONEflight International for your outstanding journeys to and from Denver, Colorado.